Bio
At the age of 21, Jazz, R&B, and heart-centered Soul singer and songwriter, Anslee Connell, made her way from the Home of Statesboro Blues deep in the heart of Georgia to the Live Music Capital of the World, Austin, TX. The stage name Savannah Red was given to her by her dad as a nod to her Southern roots, and soon after, Anslee was mentored by Jazz great Ben Tucker. In Austin, Savannah Red Music has opened for music legends such as Kindred the Family Soul, Betty White, and Najee. Savannah Red's vocal performances are so captivating that Andre Mikhail of Lucid Venture Media wrote, "When she sings, she sounds like home."
Savannah Red's music is a mix of Jazz standards, new mash-ups, and heart-centered R&B and Soul songs that are meant to move you, whether it's to pursue your dreams or your lover and everything in between. Group members are Tosin Awofeso (piano), Derek Thigpen (bass) and Ian Bailey (drums) with other local Austin musicians joining in on live shows. Their first studio album, "Paper Doll," debuts Spring 2020. To pre-purchase this album, go to their GoFundMe page and make a donation of $15 or more. 
Sign up on their mailing list to receive the latest news and show dates. For booking, contact savannahredmusic@gmail.com or 512.745.7076.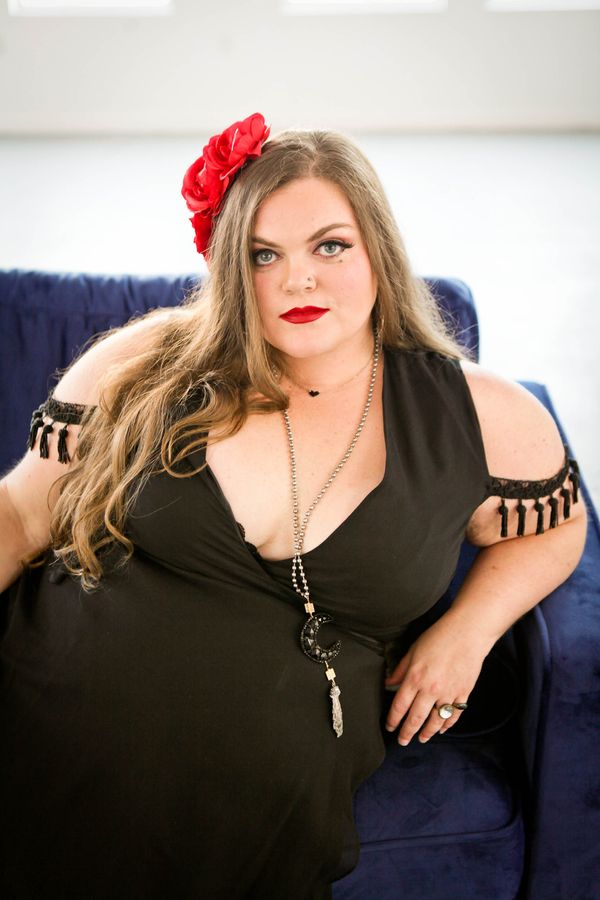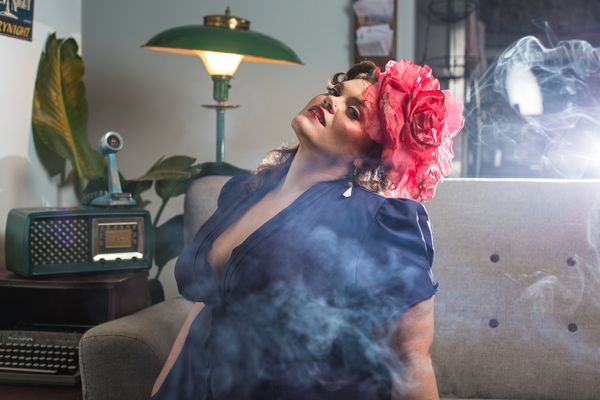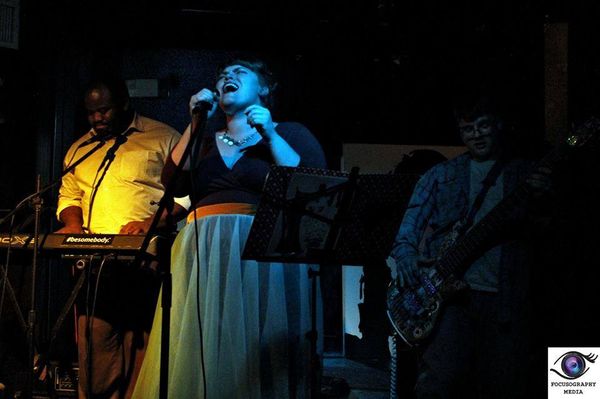 Anslee began playing ukulele at the end of 2014. She has and continues to play some of her old favorite folk, country, and rock covers as well as some soul and R&B tunes for weddings, private parties, and shows. For booking lessons and gigs, contact savannahredmusic@gmail.com or 512.745.7076.